Our Expertise
Why us?
A quick reminder about our expertise or what makes the ORA platform so distinctive
When you register with ORA you benefit from: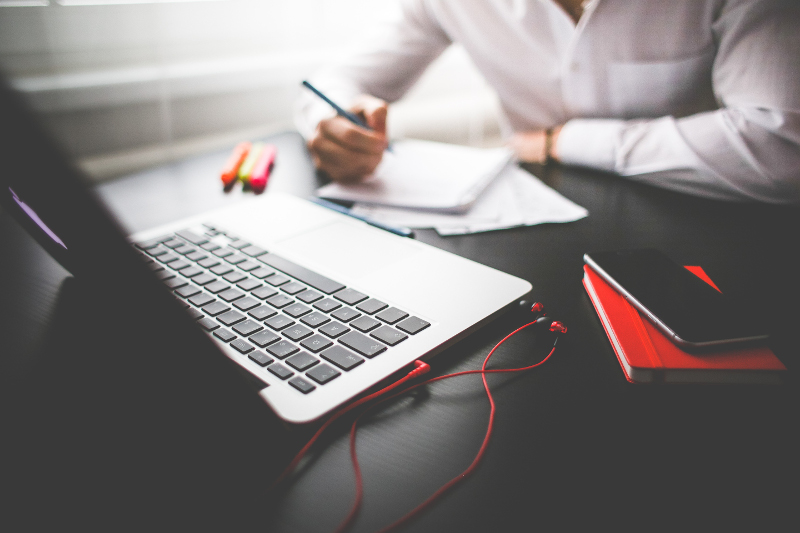 Highly qualified and experienced trainers
ORA's trainers are native English speakers, academics, specialised in the English language and qualified to respond to your linguistic needs. The ORA courses available today have been designed and developed by these teachers especially for you.
These ORA courses are very useful: the online teachers are really professional and I feel much more confident now in English 'Public Speaking' than I did 2 months ago.
CR, BA student Sciences Po
Innovative and interactive learning techniques
Blended learning is a blend of online, tutored and face to face learning. The ORA courses contain a variety of audio and video resources that provide input for class discussion with fellow learners and your tutors. These resources are regularly updated to match your ever-changing needs.
Personal tutoring
Each participant is guided by a personal tutor, a guide for your personalized learning. In providing direction, your tutor will be charting your course, ensuring high expectations and using feedback to track your progress and performance, thus ensuring the success of your training. This tutoring system is the foundation of ORA's high success rate.
Dear tutors, your love for your work and your manner of teaching are amazing and efficient. You pushed me to the best of my ability. Thanks to ORA, I have four scientific papers in progress and I am going to write my thesis manuscript in English!
AA, PhD student, MINES Paris Tech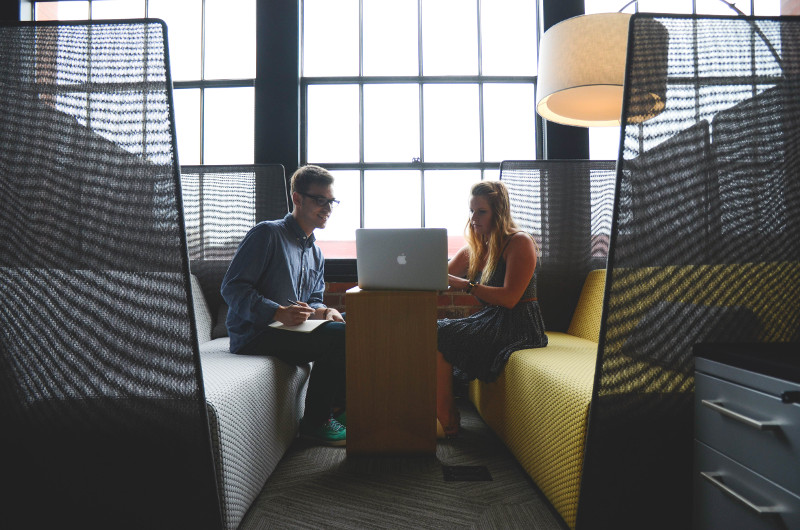 Last modified: Tuesday, 13 December 2016, 10:40 AM