Our Approach
What is our approach?
All of our courses are delivered as BLENDED to enhance the effectiveness of meaningful learning experiences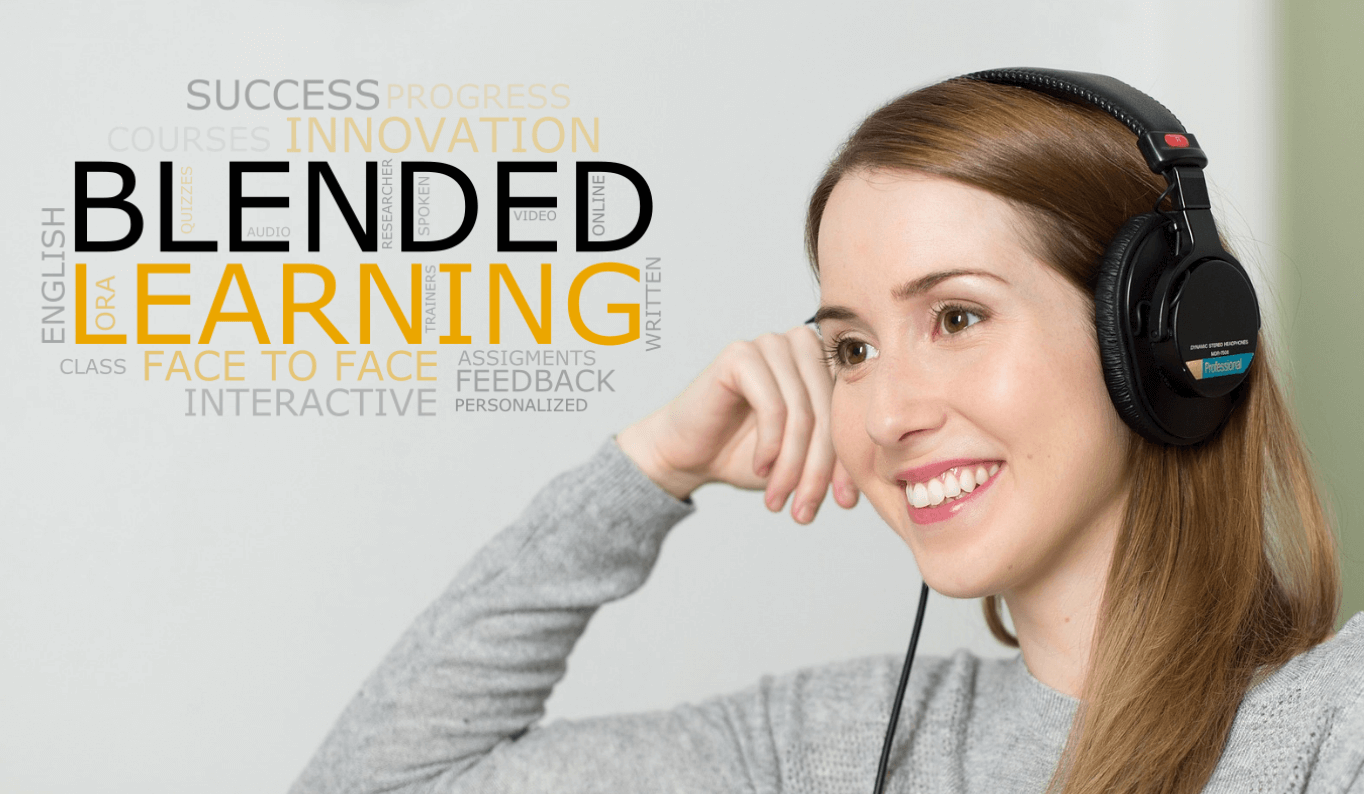 Blended is defined as a combination of traditional face to face, online and tutored learning.

Innovative: Blended learning with personalized feedback
The advantages of a blended course are obvious. Students can work through the sessions via the web when and where they wish, learning at their own pace.
I really enjoyed this blended learning system. My tutors were both proactive and dynamic and I learned a lot from the personal feedback!

FG, PhD student MINES Paris Tech
Learning is further enhanced by blending the online approach with classroom teaching and one-on-one tutorials.
Blended learning thus combines the flexibility of an online course with the interactivity of group training, including peer reviewing and tutorials.
Thank you for this great blended course! It was a real pleasure working with you. I am really satisfied with my grades and with my ORA course on Writing for publication.

ZJ, PhD student Nice University
Last modified: Saturday, 10 December 2016, 1:27 PM