Our Team
Who are we?
Check out our teacher profiles and find out who might be your personal tutor!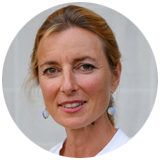 Olivia LEVINGSTON
Founder & Head of ORA
Olivia Levingston holds a PhD in Applied Linguistics (Bristol University) and has 20 years' experience of higher education teaching both in British Universities (Bristol, London) and French Universities and Grandes Ecoles (Sciences Po Paris, Mines ParisTech).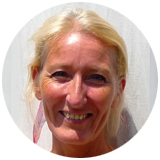 Siân JONES
A graduate of the London Institute of Education, former head of English at SKEMA Bachelors (Sophia), Siân Jones has been working in vocational training and higher education for over 25 years and has been a language consultant for ORA since 2003.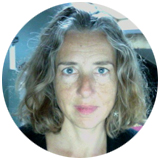 Anne-Marie HARPER
Anne-Marie Harper (BA Bristol University, Dip. London School of Journalism) is a freelance translator and editor with significant experience in publishing (Penguin Books). Her missions include editing scientific papers (Mines ParisTech), copy-editing for the United Nations and tutoring for ORA.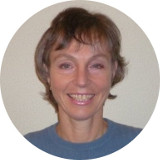 Jacqueline LETZTER
Jacqueline Letzter holds a PhD in French literature from Harvard University as well as law degrees from the University of Brussels and the University of Michigan. She has taught at the University of Utah, the University of Maryland and Sciences-Po, and has published books on French and Belgian history and literature, and opera.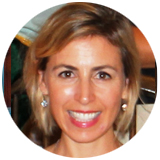 Natasha AZARIAN CECCATO
Natasha Azarian Ceccato holds a PhD in Applied Linguistics from the University of California at Berkeley. In addition to being a tutor for ORA, she teaches courses in communication research and theory at SKEMA business school and is an official translator and interpreter for the French courts.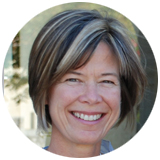 Caroline OWEN JONES
Co-founder of The Institute of Direct & Digital Marketing, Caroline has over 25 years' experience training business professionals in all industry sectors and teaching business management in British Universities & Grandes Ecoles. Caroline is a tutor for ORA.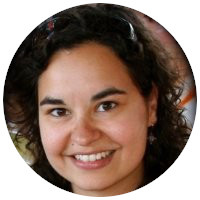 Natalie BAYADA-SNOEREN
Natalie Bayada-Snoeren holds a PhD in Psycholinguistics from the University Paris Descartes, and pursued her post-doctoral research at York University (UK). She has been conducting research in foreign language acquisition, didactic methods and the use of music in foreign language teaching. Natalie has a solid teaching experience at universities and is a tutor for ORA.
Last modified: Wednesday, 9 January 2019, 9:37 AM